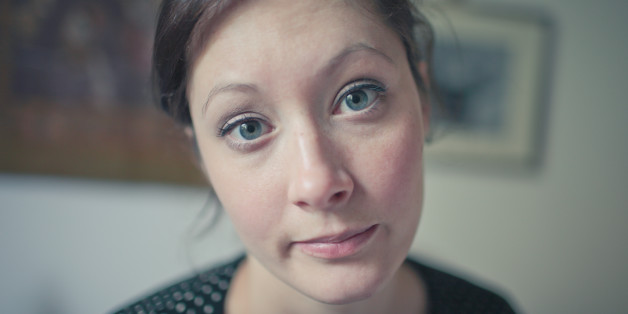 Yoga instructors Dionne Monsanto, Quentin Vennie and Susanna Harwood Rubin join HuffPost Live to talk about the things that students do to make them lose their zen.
Read more on The Huffington Post
SUBSCRIBE AND FOLLOW
Get top stories and blog posts emailed to me each day. Newsletters may offer personalized content or advertisements.
Learn more