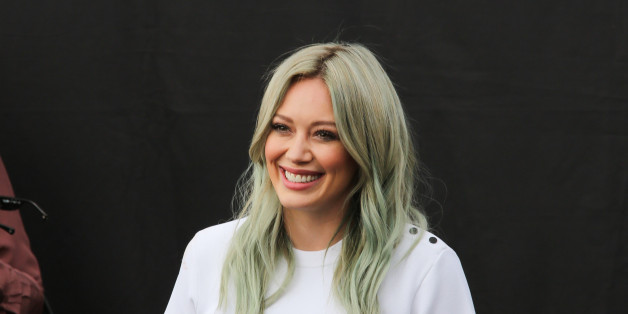 Hilary Duff is a right-swiping fool ... and is not only confirming that rumored Tinder profile really IS her -- but says she's going on her first Tinder date tonight ... with a regular ole non-celeb dude!
SUBSCRIBE AND FOLLOW
Get top stories and blog posts emailed to me each day. Newsletters may offer personalized content or advertisements.
Learn more