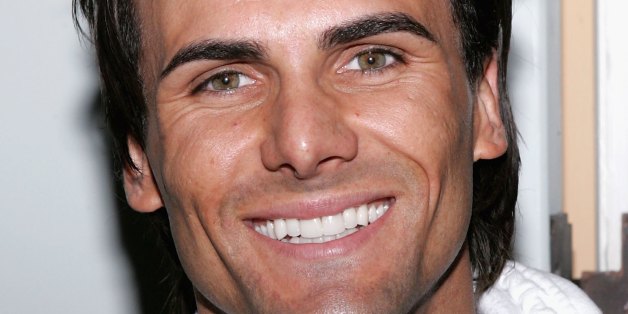 Jeremy Jackson, known mostly for his role in "Baywatch," was arrested this weekend for allegedly stabbing a man and then fleeing the scene in the Westlake neighborhood of Los Angeles.
According to the LA Times, police received reports of a stabbing on Friday night, and found a man who had been stabbed in his "upper left torso" when they arrived at the scene. The man reportedly identified his attacker as "Hobie," Jackson's character on "Baywatch."
SUBSCRIBE AND FOLLOW
Get top stories and blog posts emailed to me each day. Newsletters may offer personalized content or advertisements.
Learn more