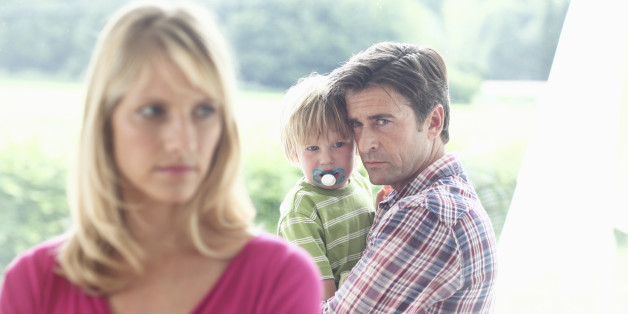 When does divorce lead to long-term suffering—or long-term happiness?
According to a new study out of the University of Arizona and University of Colorado Boulder, women in low-quality marriages were much happier after they pulled the plug compared to women who remained married. Sometimes it's better to cut and run, the researchers suggest.
SUBSCRIBE AND FOLLOW
Get top stories and blog posts emailed to me each day. Newsletters may offer personalized content or advertisements.
Learn more