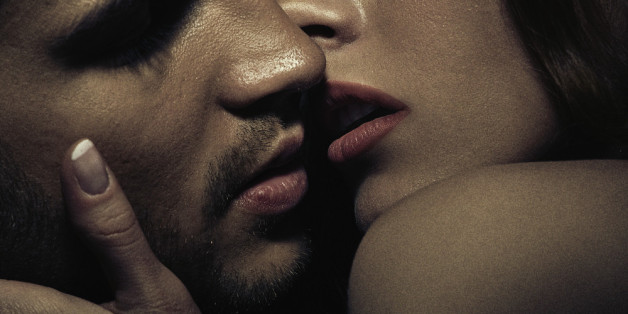 1. You can get it whenever you want it. When you're married, sex is like the 24-hour diner on the corner — always open and it comes especially in handy when you're kind of drunk and just need it.
SUBSCRIBE AND FOLLOW
Get top stories and blog posts emailed to me each day. Newsletters may offer personalized content or advertisements.
Learn more