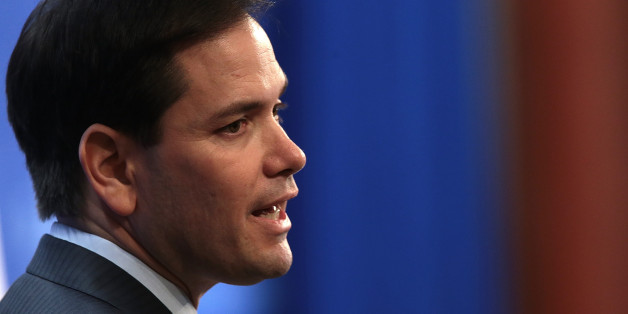 With gay marriage becoming one of the biggest political stories this campaign cycle, Republican candidates now find themselves on difficult terrain, much as leading Democrats did years ago: neither ready to embrace same-sex marriage from a policy perspective, nor keen to actively oppose it.
SUBSCRIBE AND FOLLOW
Get top stories and blog posts emailed to me each day. Newsletters may offer personalized content or advertisements.
Learn more