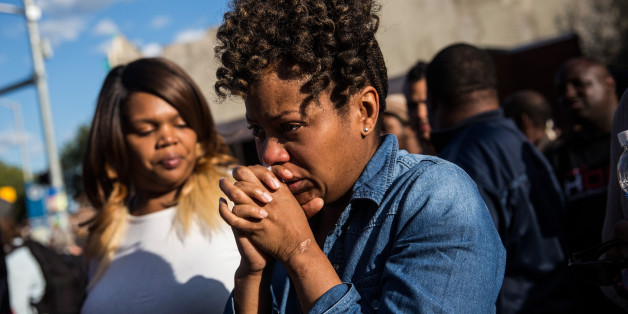 The struggle to control the narrative of Saturday's protests is part of a much longer struggle for control over the narratives of marginalized individuals and communities in the United States. After hours of more than a thousand marching from Gilmor Homes to the Western District police station, to rally at City Hall, with no incident, a seemingly spontaneous march to Camden Yards during a baseball game triggered a series of events whose timeline journalists are still piecing together from video footage.
SUBSCRIBE AND FOLLOW
Get top stories and blog posts emailed to me each day. Newsletters may offer personalized content or advertisements.
Learn more