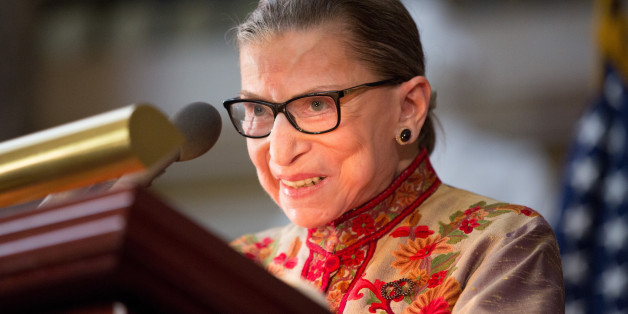 During Tuesday's marriage equality arguments in the Supreme Court, several of the Court's conservative members suggested that same-sex couples should not be given equal marriage rights because these couples have not enjoyed those rights for most of the past.
SUBSCRIBE AND FOLLOW
Get top stories and blog posts emailed to me each day. Newsletters may offer personalized content or advertisements.
Learn more