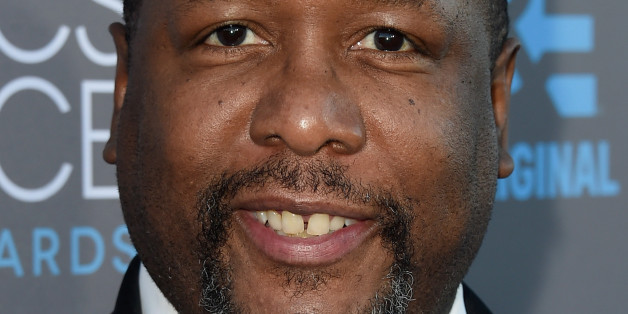 HBO has found its Clarence Thomas.
Treme and The Odd Couple's Wendell Pierce has been tapped to play the Supreme Court justice in Confirmation, The Hollywood Reporter has learned.
Read more on The Hollywood Reporter
SUBSCRIBE AND FOLLOW
Get top stories and blog posts emailed to me each day. Newsletters may offer personalized content or advertisements.
Learn more