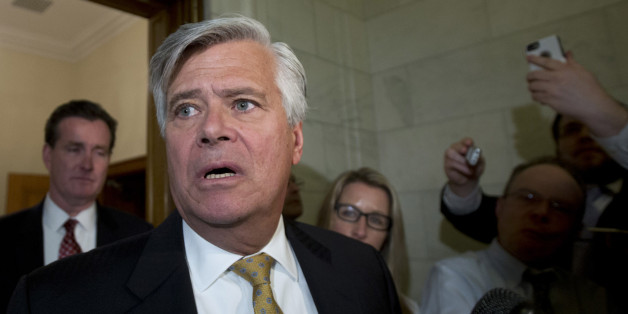 Dean G. Skelos, the leader of the New York State Senate, and his son are expected to be arrested on federal corruption charges next week, according to people with knowledge of the matter.
SUBSCRIBE AND FOLLOW
Get top stories and blog posts emailed to me each day. Newsletters may offer personalized content or advertisements.
Learn more