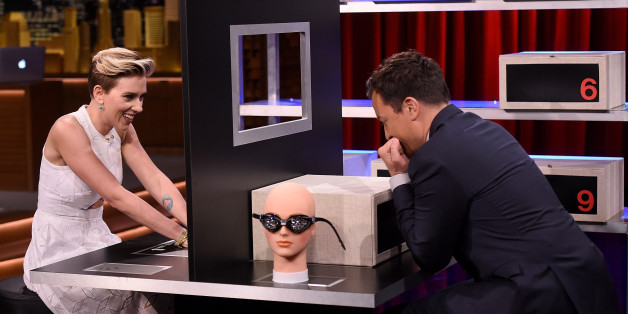 The "Avengers" press tour continues... on ... and on... and on. This time, Scarlett Johansson played "Box of Lies" with Jimmy Fallon. She tried to fake him out with Black Widow action figures, but won the game with Starbucks cups full of black beans. Anything can happen on the "Avengers" press tour.
SUBSCRIBE AND FOLLOW
Get top stories and blog posts emailed to me each day. Newsletters may offer personalized content or advertisements.
Learn more