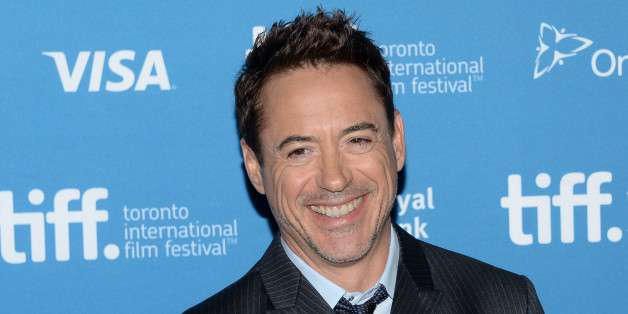 Summer is supposed to be the season of youth, when the over-25 quadrant surrenders theaters to wisecracking cartoons, thumb-sucking comedies and action franchises based on toys, comic books, amusement park rides. This is when the big studios make most of their money with Krypton-proof titles like "Transformers: Age of Extinction," and their year-round obsession with pandering to the kids reaches fever pitch. In the movie world, summer starts the first weekend in May, which this year meant the release of "Avengers: Age of Ultron," with those youngbloods Chris Evans, Chris Hemsworth, Scarlett Johansson and — the 50-year-old Robert Downey Jr.

SUBSCRIBE AND FOLLOW
Get top stories and blog posts emailed to me each day. Newsletters may offer personalized content or advertisements.
Learn more