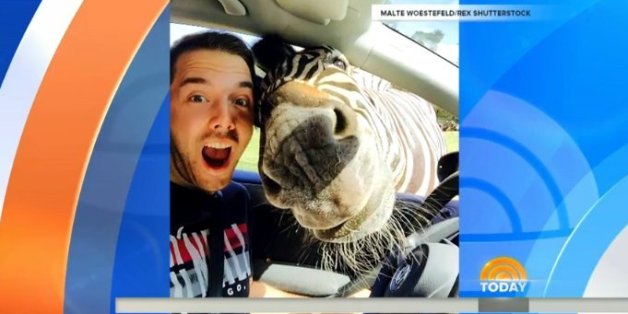 Visitors to safari parks know the deal: The animals have learned that cars full of people equal delicious snacks. But as one tourist recently learned while visiting a safari park in his home country of Germany, sometimes the animals are looking for a little more.
SUBSCRIBE AND FOLLOW
Get top stories and blog posts emailed to me each day. Newsletters may offer personalized content or advertisements.
Learn more