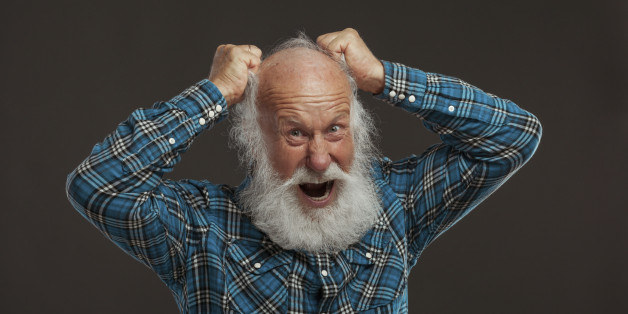 At some point every bro will need to make this decision: beard or poop face.
According to new research on the bacteria found in beards, apparently the hair found on your face is literally crawling in the same fecal bacteria found on toilets and inside your butt.
SUBSCRIBE AND FOLLOW
Get top stories and blog posts emailed to me each day. Newsletters may offer personalized content or advertisements.
Learn more