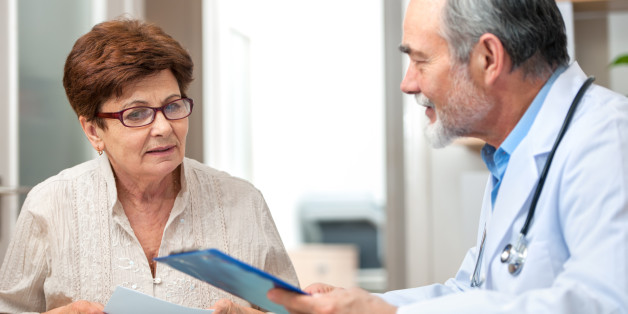 As women move beyond the child-bearing years, their responsibilities and sources of stress can shift and even increase. But the transition from mommy to midlife shouldn't be a crisis.
Women in their forties and fifties are often called the sandwich generation for a reason. We're still parenting, yet may find ourselves caring for aging parents. In that squeeze women must remember to put their oxygen mask on first because women who take the time to care for their own physical and emotional wellbeing are better equipped to handle everything else on their plate.
SUBSCRIBE AND FOLLOW
Get top stories and blog posts emailed to me each day. Newsletters may offer personalized content or advertisements.
Learn more