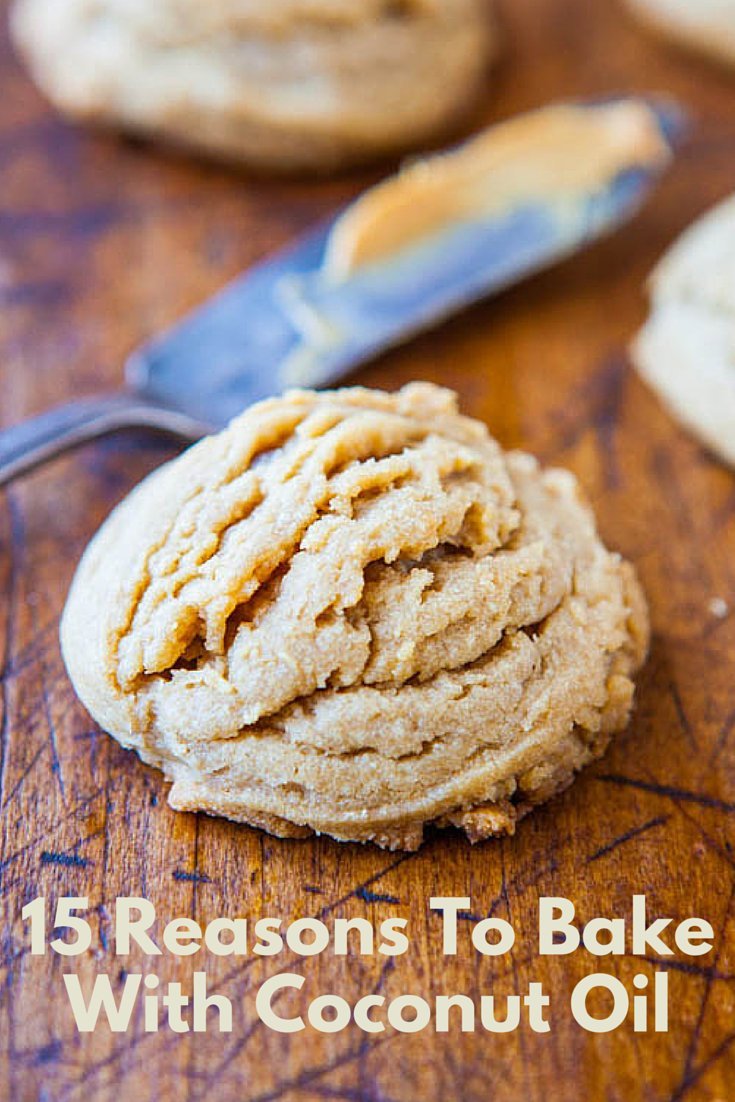 Photo credit: Averie Cooks
There's a lot of buzz about coconut oil. It's touted as an amazing beauty product. It's found to be extremely useful around the house. But where it really does its best work is as an ingredient in the most irresistible baked goods your oven has even produced.
We're talking about soft and chewy chocolate chip cookies (with a hint of coconut, naturally), the spongiest of quickbreads, and the most chocolate-y of chocolate recipes (like cupcakes, brownies and cakes). If you've been looking for a way to get coconut oil into your kitchen, these recipes are it -- so get baking.
Related on HuffPost:
The Best Things To Make With Coconut Oil
SUBSCRIBE AND FOLLOW
Get top stories and blog posts emailed to me each day. Newsletters may offer personalized content or advertisements.
Learn more