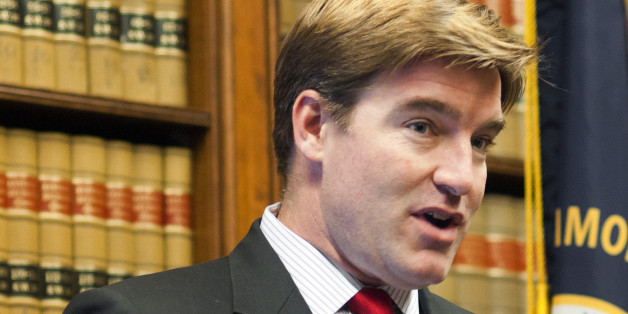 National political news sites are dominated by a few topics these days: the presidential primaries, congressional squabbling, pending Supreme Court cases. That focus may be understandable, but for state politics junkies (like myself), there has been a dearth of coverage about upcoming state elections.
SUBSCRIBE AND FOLLOW
Get top stories and blog posts emailed to me each day. Newsletters may offer personalized content or advertisements.
Learn more