Things did not go over easy for the driver of a tanker truck in South Carolina when it overturned and spilled its cargo Tuesday morning.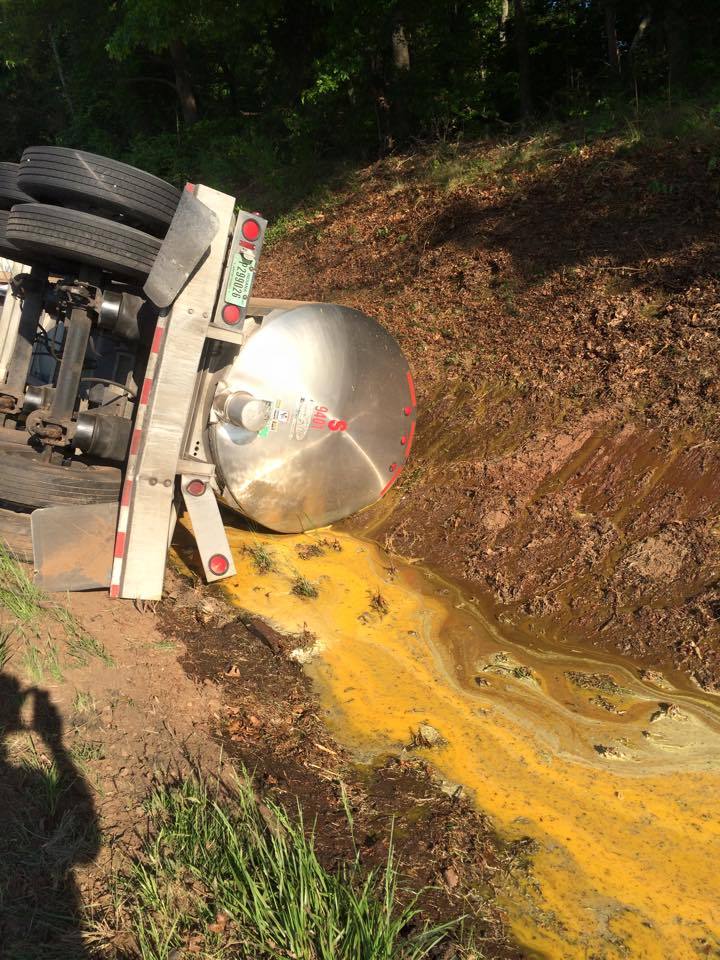 A truck carrying 47,000 pounds of liquefied egg overturned in Spartanburg County, South Carolina, on May 5, 2015. (Spartanburg OEM)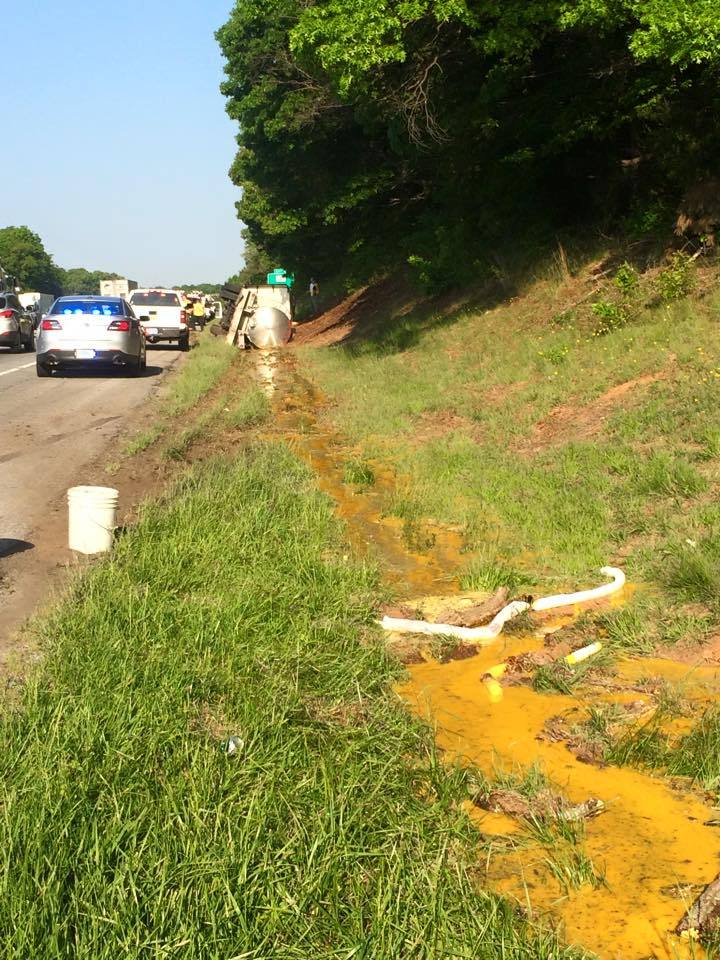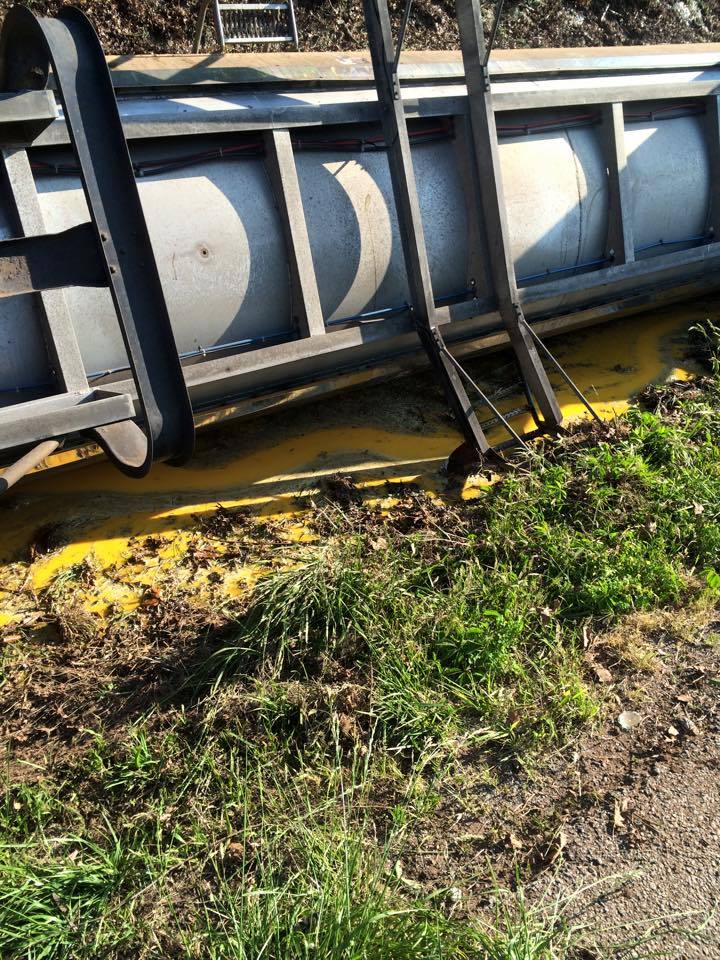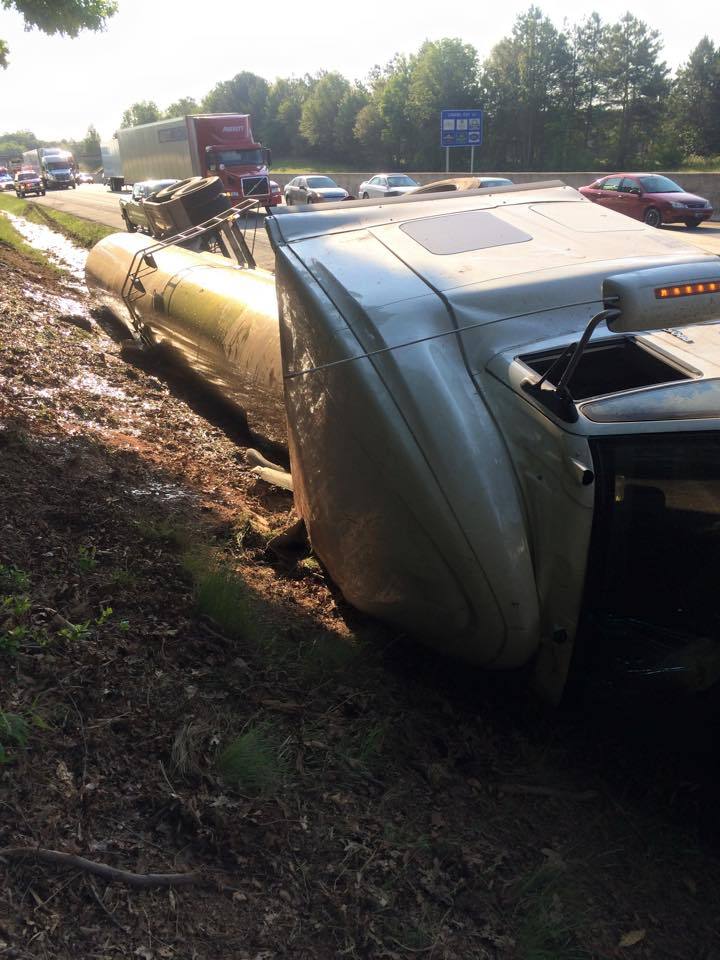 Also on HuffPost:
Everything You've Ever Wanted to Know About Eggs
SUBSCRIBE AND FOLLOW
Get top stories and blog posts emailed to me each day. Newsletters may offer personalized content or advertisements.
Learn more