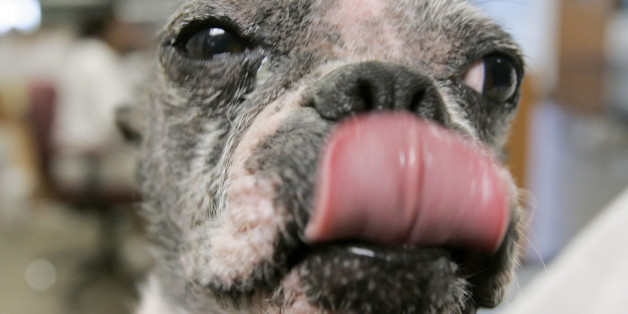 For the third year in a row, HSUS researchers have taken on the painstaking and heartbreaking task of reviewing hundreds of pages of state and federal inspection records to uncover and expose 100 puppy mills that are responsible for some of the most shocking and persistent mistreatment of man's best friend within that awful industry.
SUBSCRIBE AND FOLLOW
Get top stories and blog posts emailed to me each day. Newsletters may offer personalized content or advertisements.
Learn more