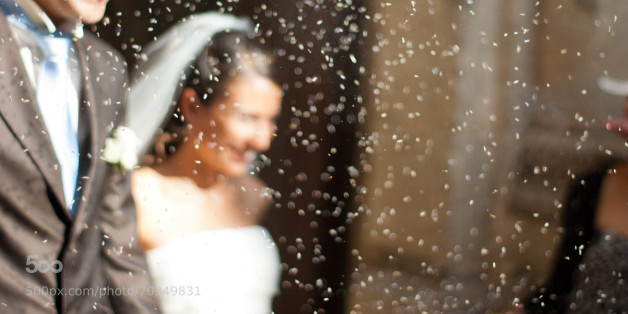 I know this is an ironic thing for a relationships writer to write about, but it's the truth:
In my head, I know the crucial components of a successful marriage, like the secret ingredients to my mother-in-law's famous chocolate chip cookies (more sugar, extra flour), but in reality, I'm not quite sure how to put all the pieces together.
SUBSCRIBE AND FOLLOW
Get top stories and blog posts emailed to me each day. Newsletters may offer personalized content or advertisements.
Learn more