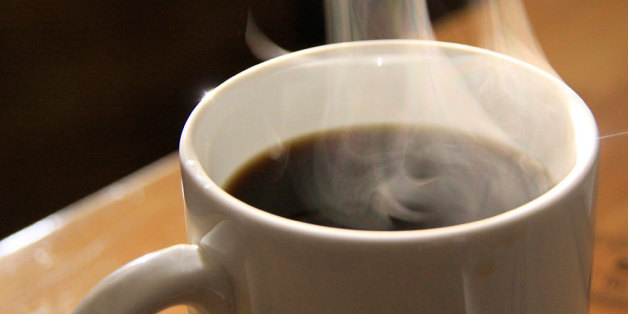 We R29ers are one caffeinated bunch — but, how much do we really know about what's in our beloved coffee, tea, or soda? In Caffeinated: How Our Daily Habit Helps, Hurts, and Hooks Us, journalist Murray Carpenter reveals the secret world of the most widely used and misunderstood drug in the country. Despite the fact that we consume this white powder (yes, caffeine is also a white powder) nearly every day, Caffeinated dropped some major knowledge on us. So, what's the truth behind the buzz?

SUBSCRIBE AND FOLLOW
Get top stories and blog posts emailed to me each day. Newsletters may offer personalized content or advertisements.
Learn more