Kids say the darndest things, often to the surprise and confusion of their parents. Whether they are asking the tough questions about life or having a chat with their toys, sometimes the craziest things come out of the mouths of babes. We recently asked the HuffPost community to share the funniest thing their kid said that week, and we got some great responses. Oh, to be a kid again!
1.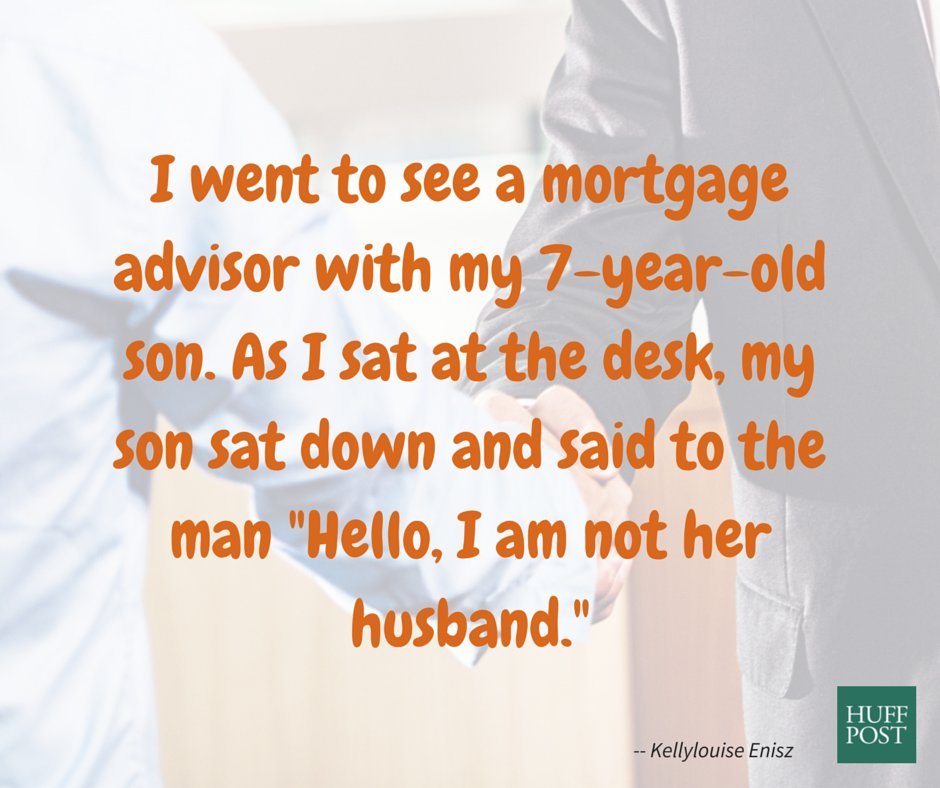 2.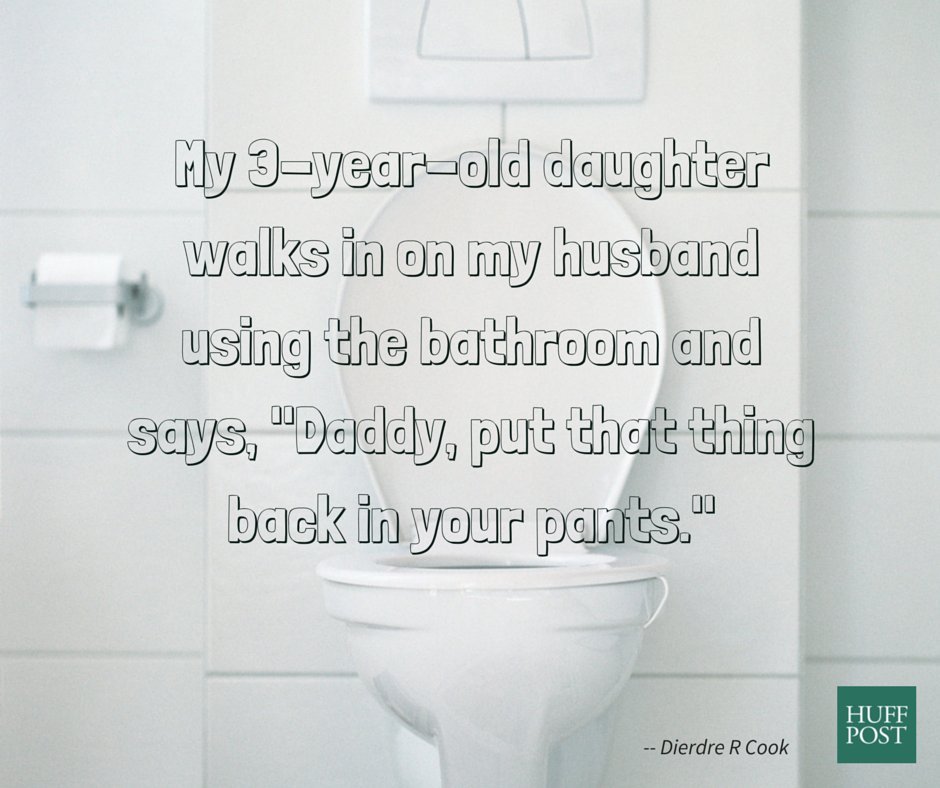 3.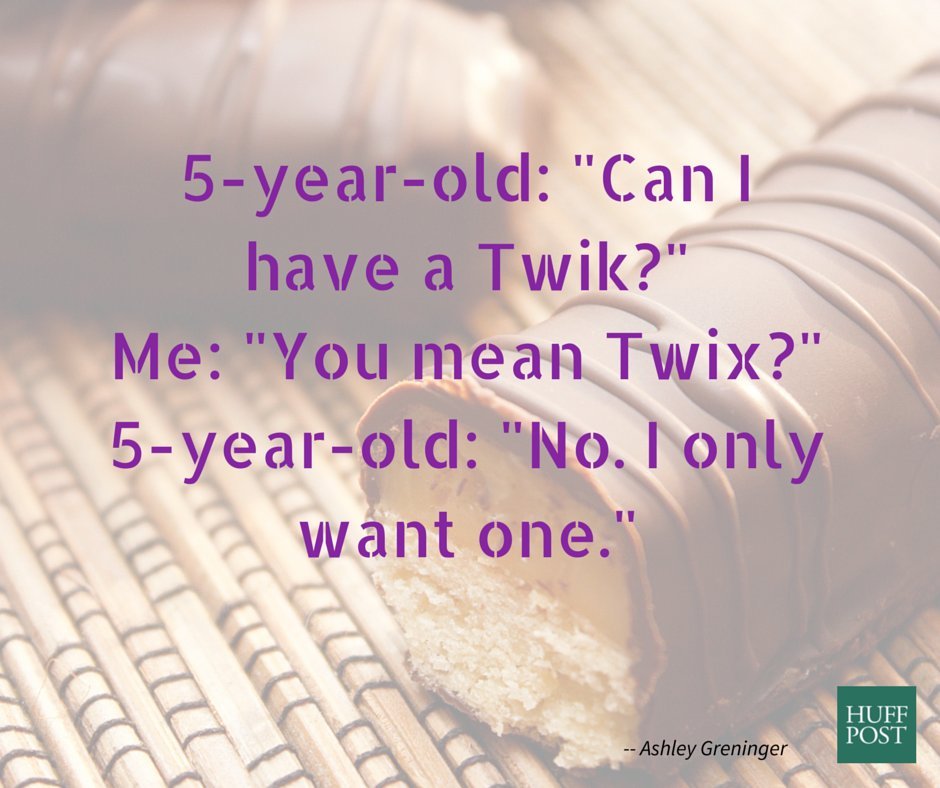 4.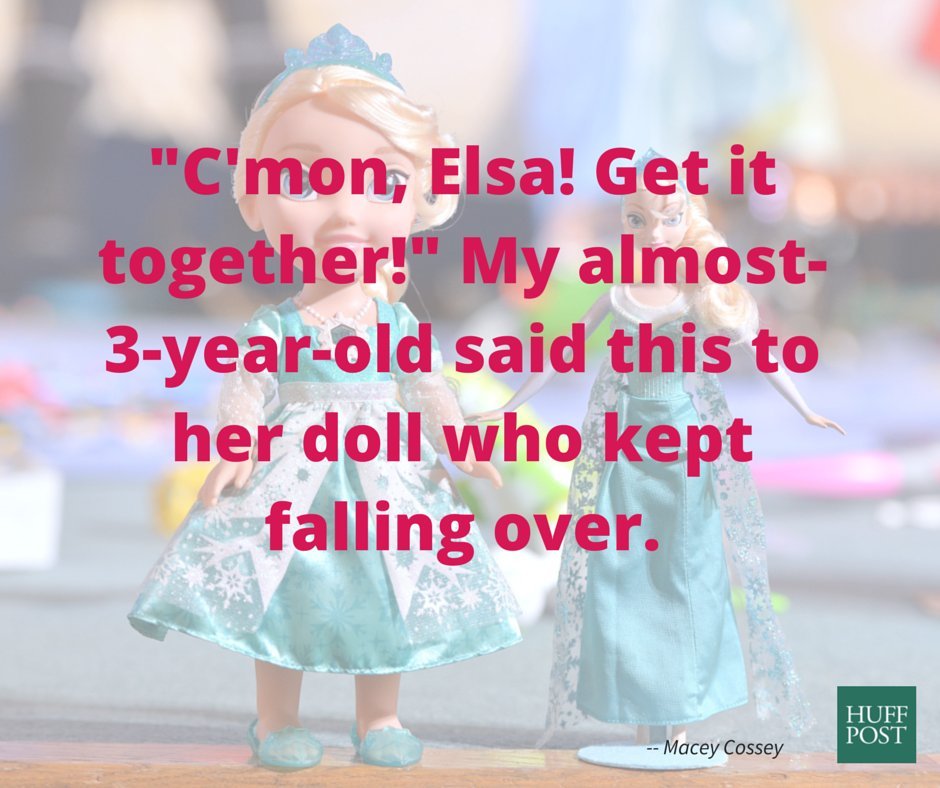 5.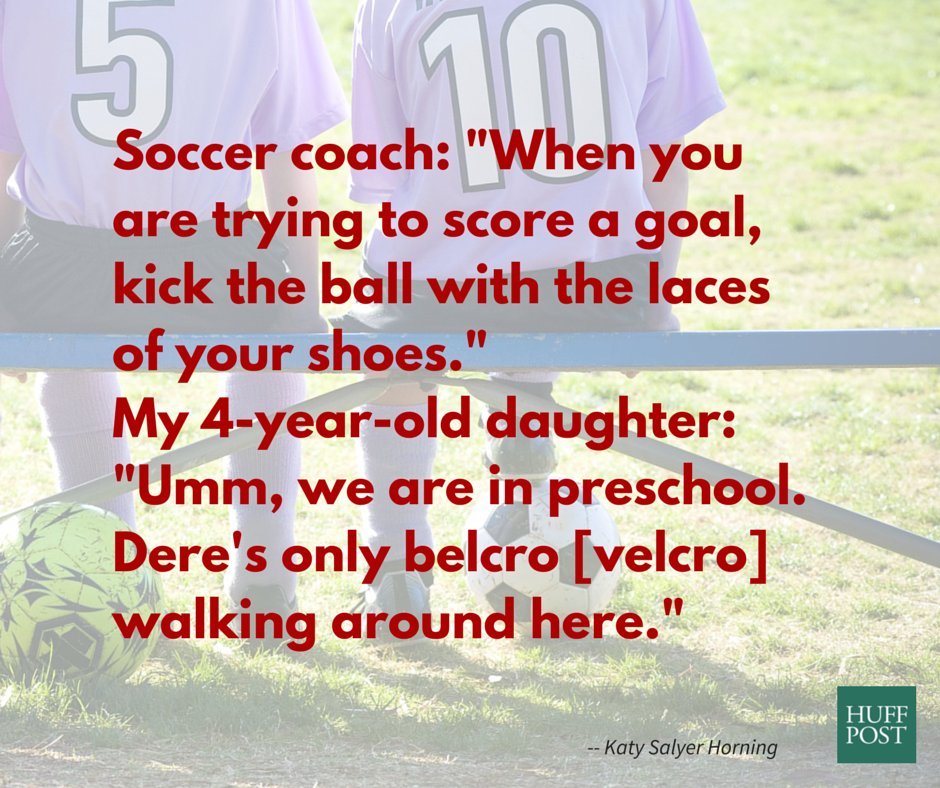 6.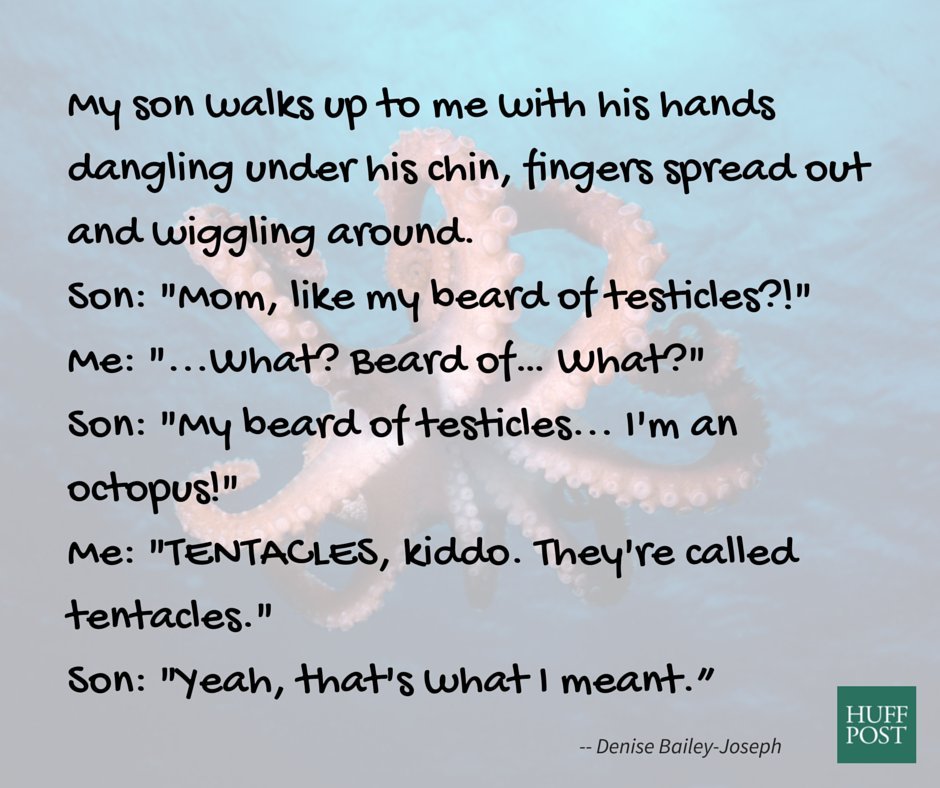 7.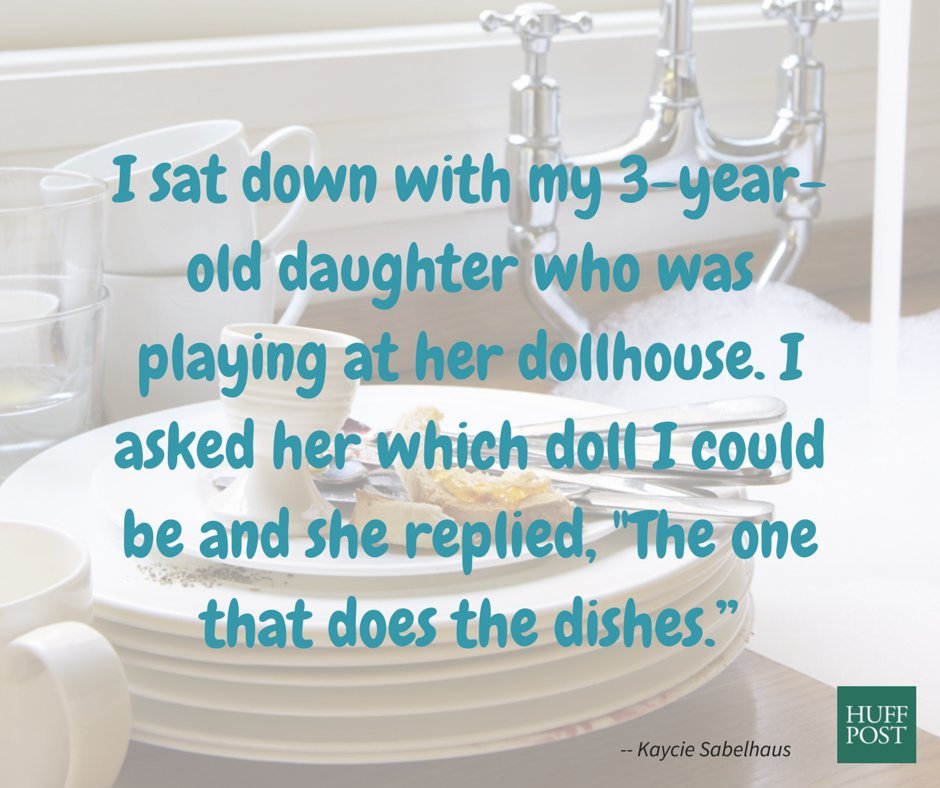 8.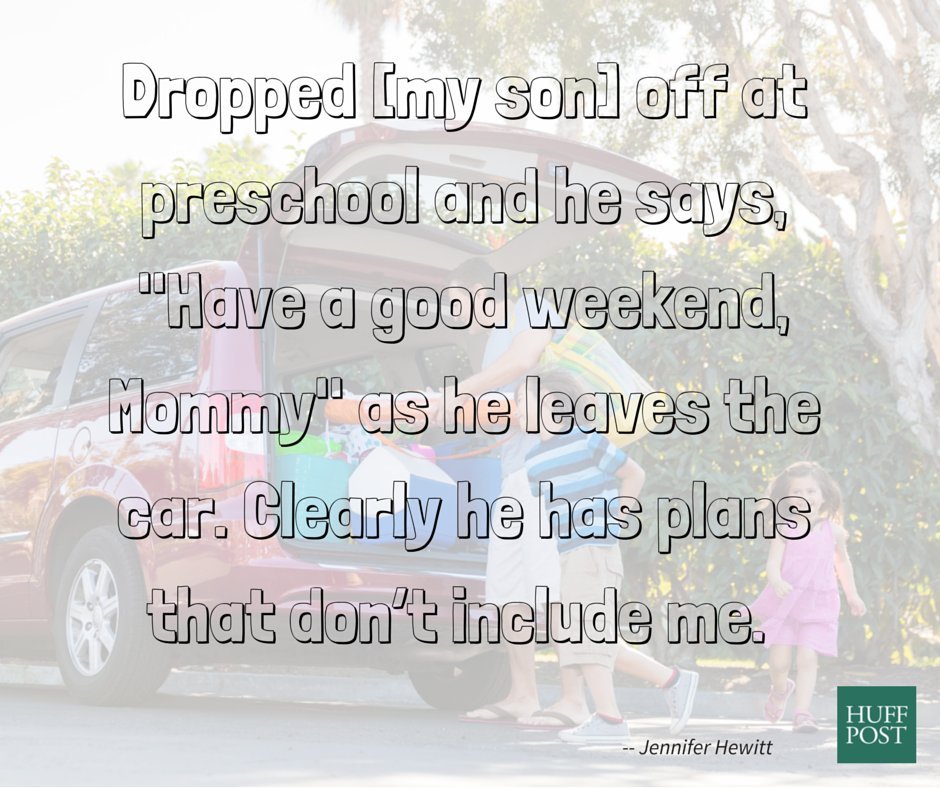 9.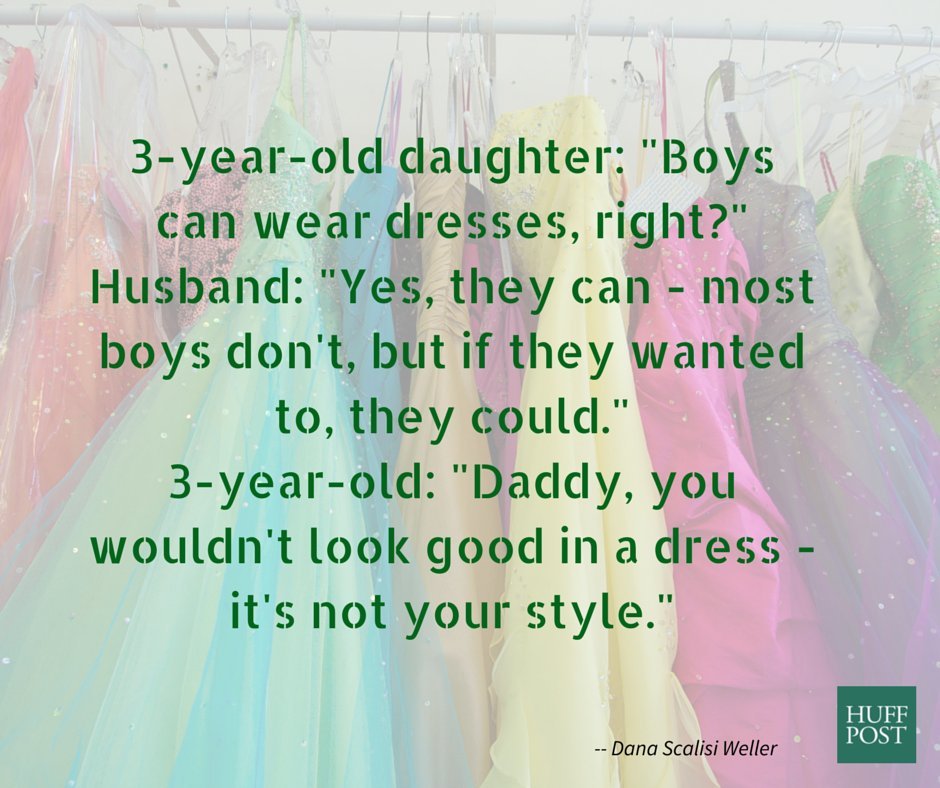 10.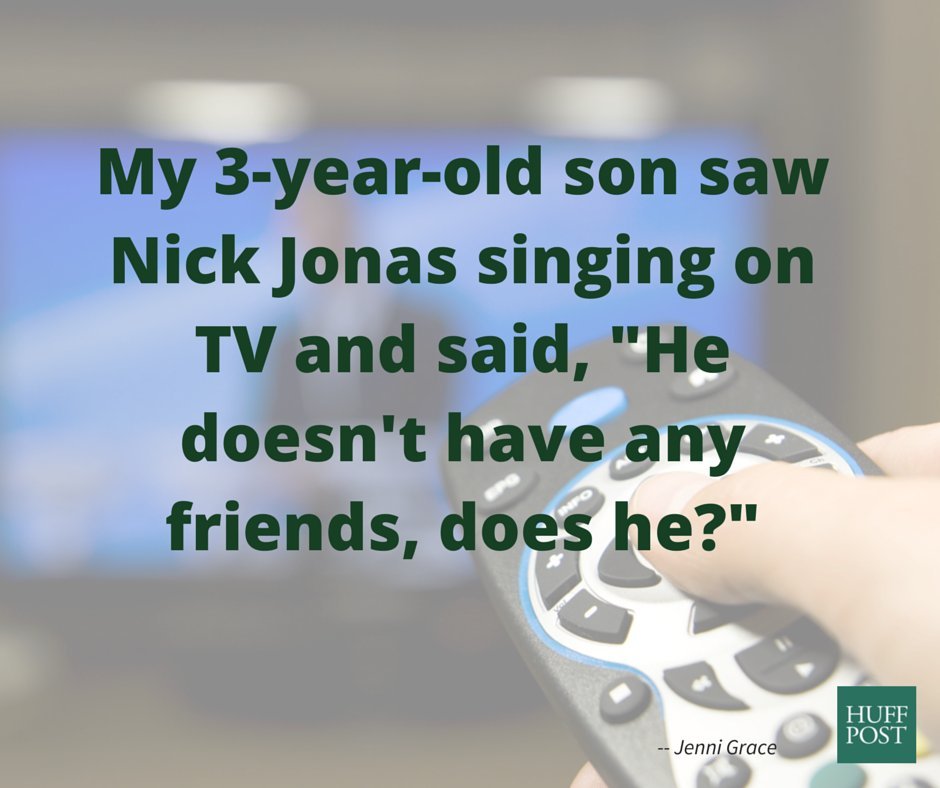 11.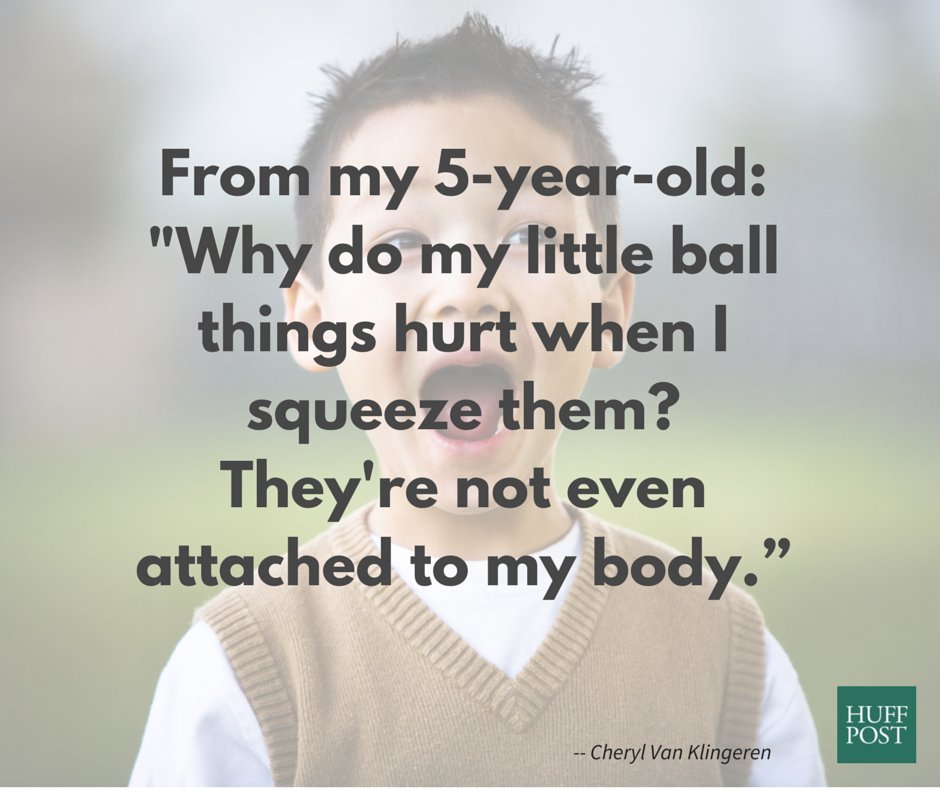 12.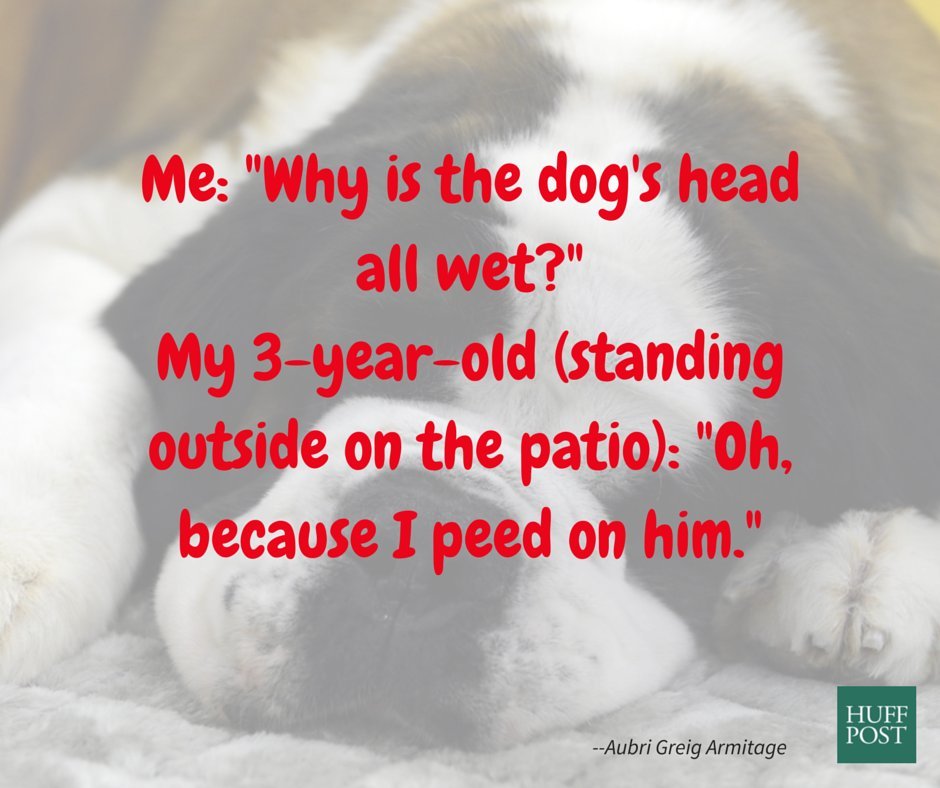 13.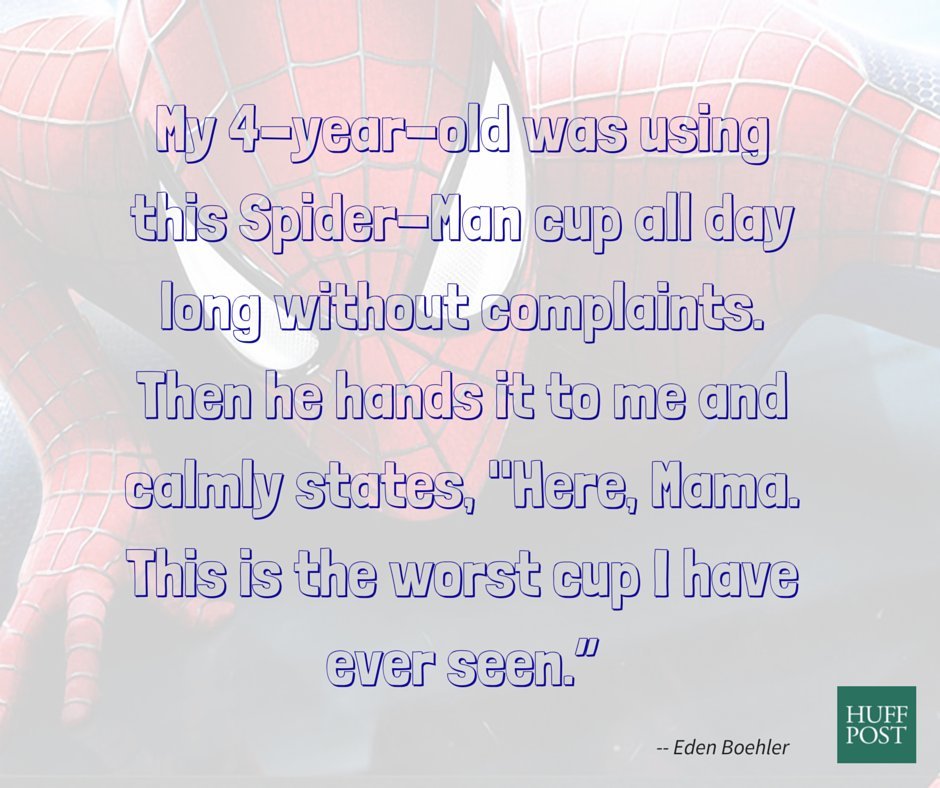 14.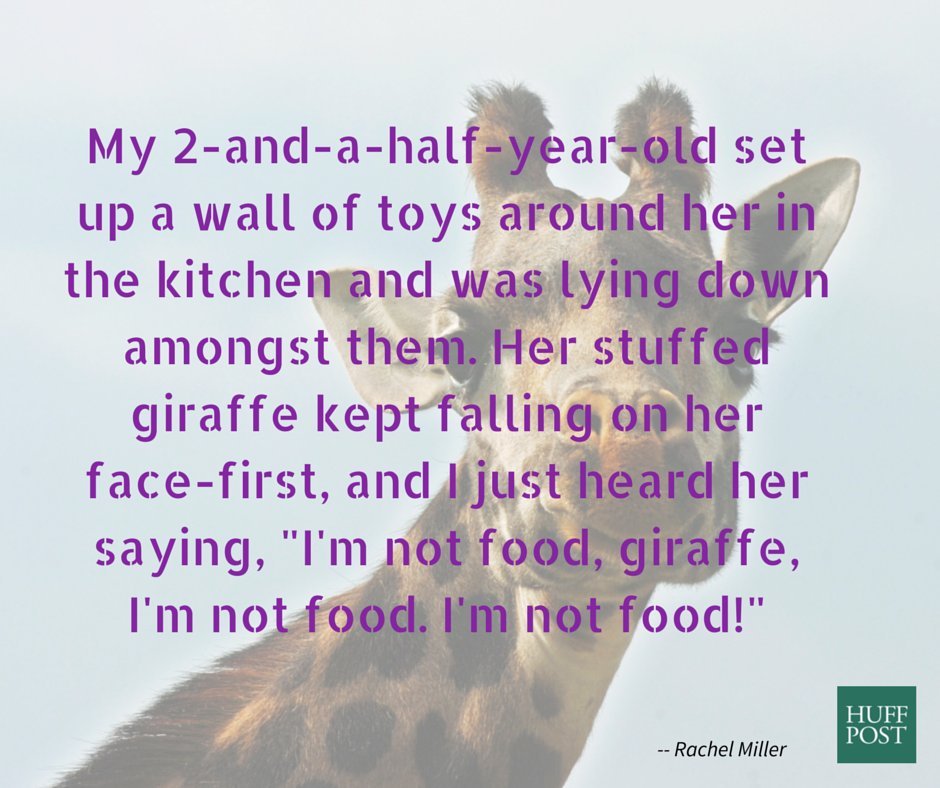 15.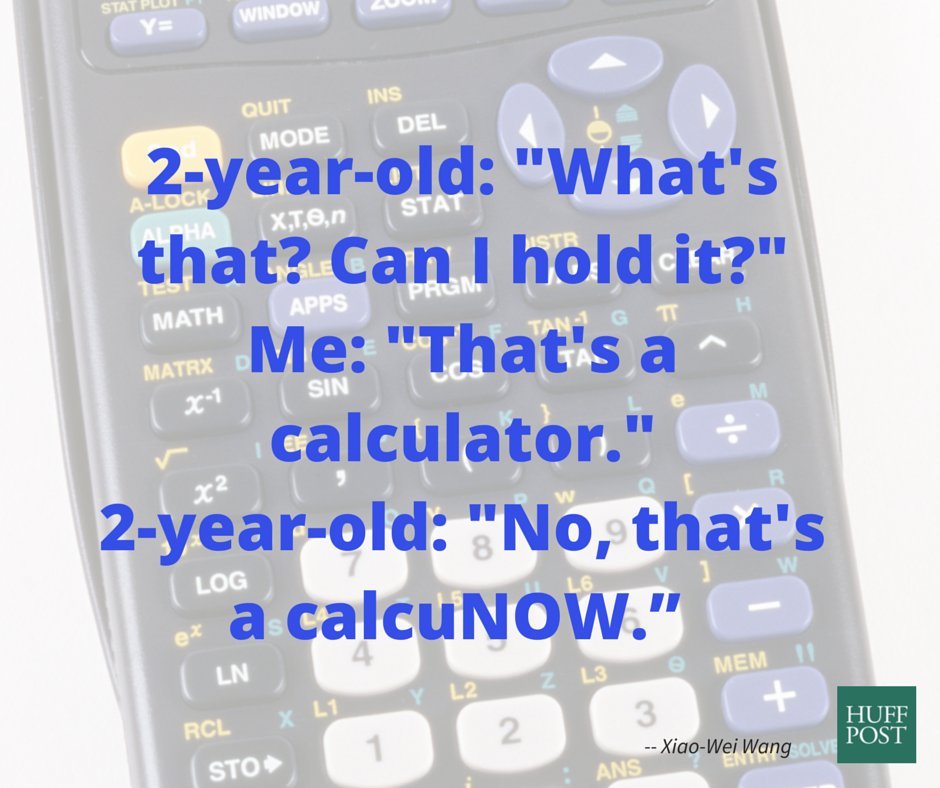 16.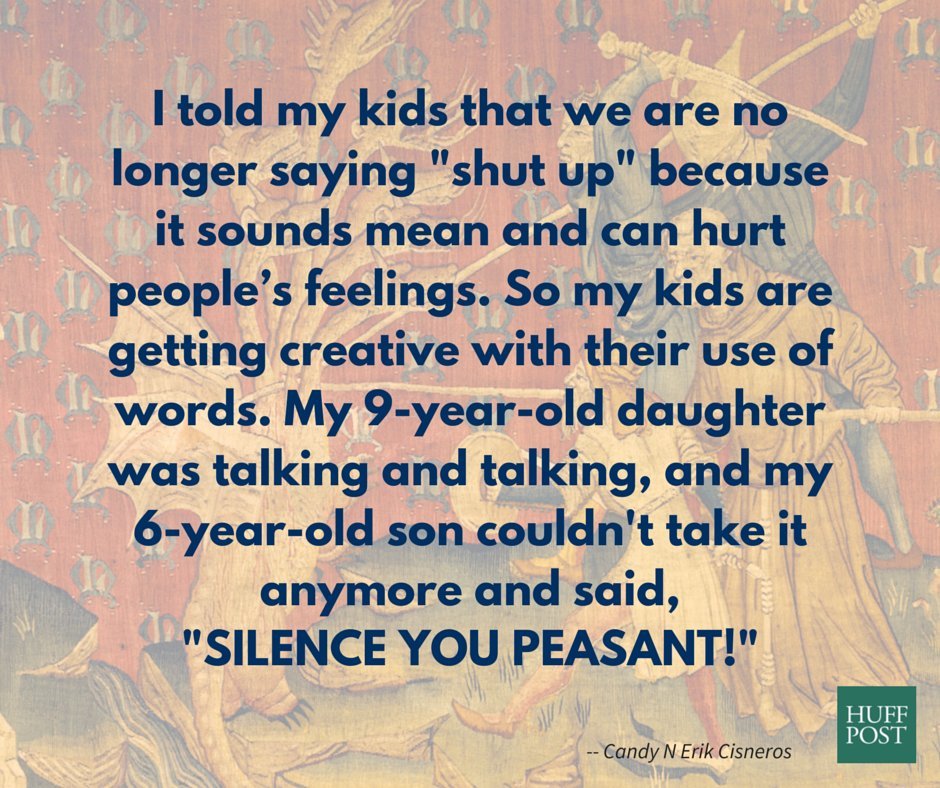 17.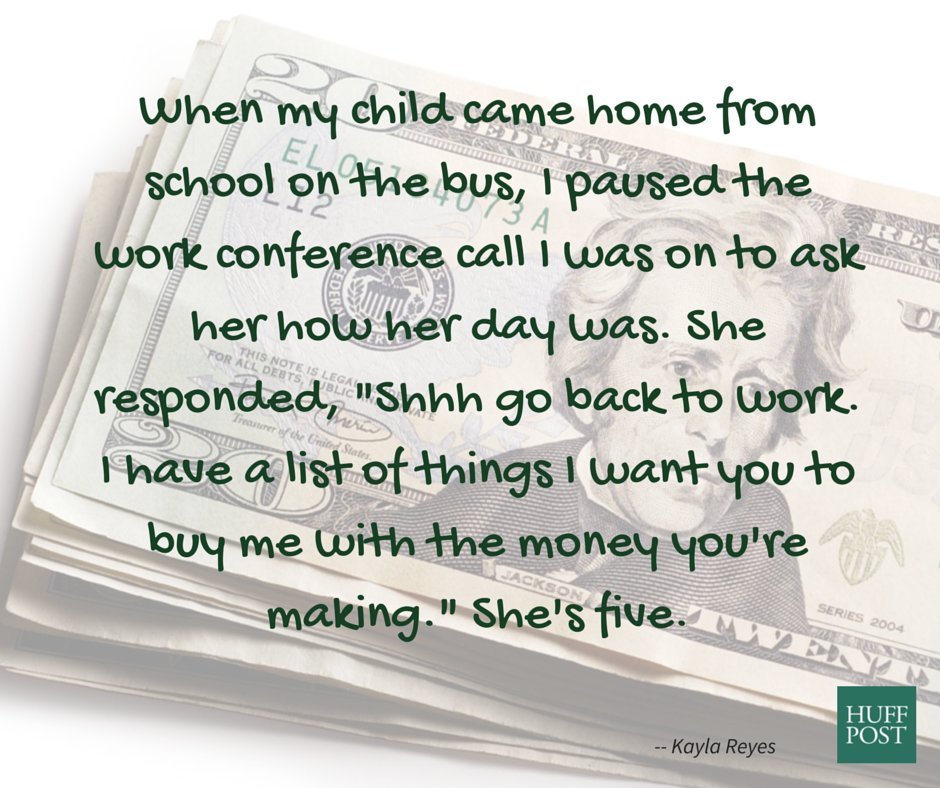 SUBSCRIBE AND FOLLOW
Get top stories and blog posts emailed to me each day. Newsletters may offer personalized content or advertisements.
Learn more