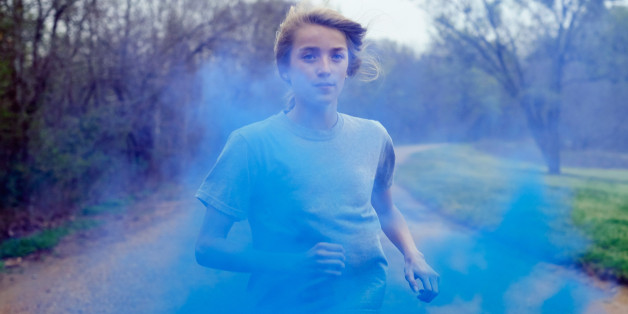 The course was swampy in the low parts, but the sky was clear and the November weather fair enough for running fast. Which is exactly what Jordan van Druff was doing.
SUBSCRIBE AND FOLLOW
Get top stories and blog posts emailed to me each day. Newsletters may offer personalized content or advertisements.
Learn more