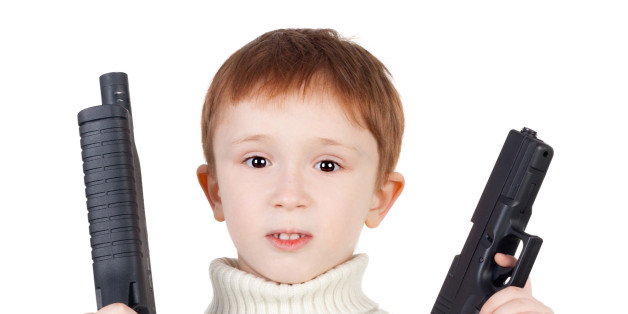 An alarming new analysis of gun data finds that at least 79 American kids shot someone accidentally in the first four months of this year -- and 25 of those kids were between the ages of two and four years old.
In those 79 incidents, 24 people were killed and 56 were injured.
Also on HuffPost:
10 Major Crimes That Shocked America (SLIDESHOW)
SUBSCRIBE AND FOLLOW
Get top stories and blog posts emailed to me each day. Newsletters may offer personalized content or advertisements.
Learn more