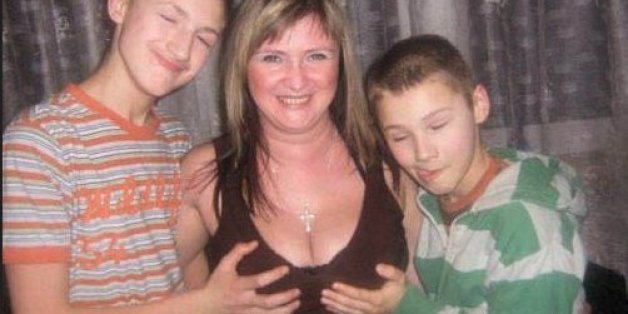 For all the things you can thank your mother for, add this to the list: At least she never took a sexy selfie with you in the photo.
Some moms did and the results aren't pretty.
SUBSCRIBE AND FOLLOW
Get top stories and blog posts emailed to me each day. Newsletters may offer personalized content or advertisements.
Learn more