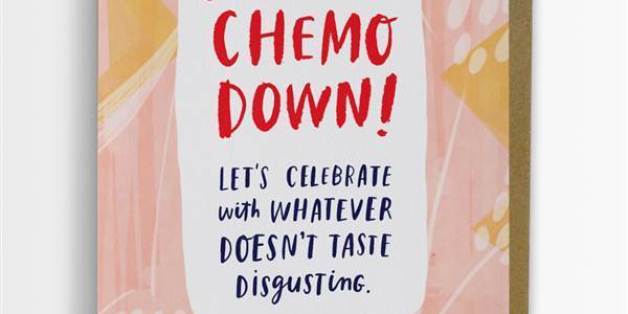 Three and a half years ago, Emily McDowell's friend Amy Ostermeier became ill with an unknown and aggressive form of cancer. McDowell understood what Ostermeier was experiencing, because when she was 24 she had gone through nine months of chemo and radiation to treat her stage 3 Hodgkin lymphoma.
SUBSCRIBE AND FOLLOW
Get top stories and blog posts emailed to me each day. Newsletters may offer personalized content or advertisements.
Learn more