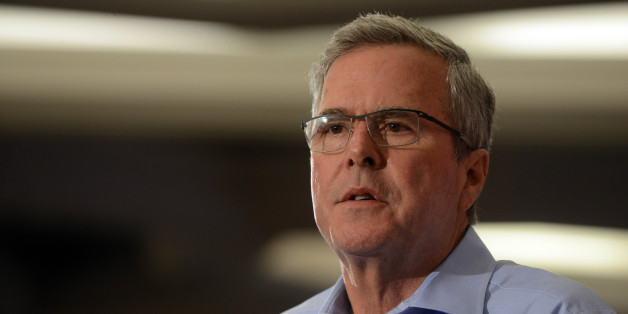 While governor of Florida, Jeb Bush delivered a lucrative tax break to subsidize an evangelical group's efforts to block Internet users from learning about homosexuality or accessing pornography. The taxpayer money was directed to a company owned by the American Family Association (AFA), a prominent grass-roots organization representing a social conservative base that could prove pivotal in the 2016 Republican presidential primaries.
Read more on International Business Times
SUBSCRIBE AND FOLLOW
Get top stories and blog posts emailed to me each day. Newsletters may offer personalized content or advertisements.
Learn more