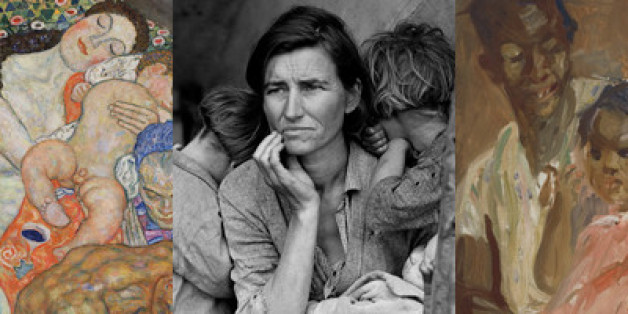 Since -- as they say -- a picture's worth a thousand words, we'd like to pay homage to every mom with a collection of artworks that put mothers on parade. Behold, the beautiful mommas of art history, from the woman who birthed Whistler to a Pieta to a massive sculpture of a spider dedicated to mamans everywhere.
Related on HuffPost:
The Most Breathtaking Photos From Around The World This Year
SUBSCRIBE AND FOLLOW
Get top stories and blog posts emailed to me each day. Newsletters may offer personalized content or advertisements.
Learn more