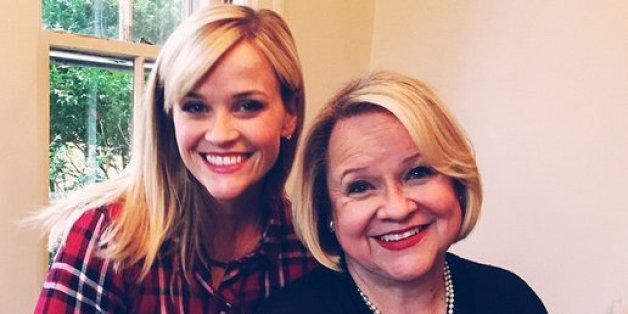 Here are some adorable Twitter and Instagram posts of celebrities honoring their mothers:
Fergie
happy mothers / glamma day mom! we love you. https://t.co/X4NkUS5Emc pic.twitter.com/T1Vqz4hS1y
Eva Longoria
Happy Mother's Day to the best mama in the world!!! #Ella I love u mama!! 💋 pic.twitter.com/kHdhFTOEVL
Zach Braff
Happy Mother's Day to my Mom and all Moms. #spidermanunderoos pic.twitter.com/iqaLYDaOvA
Goldie Hawn
To my Beautiful mama on the left. You shine in my heart. pic.twitter.com/CJjmEILmh3
Pitbull
Happy Mother's Day to all but in my book every day is Mother's Day Feliz día de las madres! #MothersDay #PitBerry305 pic.twitter.com/RTpNFfIhdL
Reese Witherspoon
Tyra Banks
Nick Cannon
Lena Dunham
Behati Prinsloo Levine
Hugh Jackman
Sarah Silverman
Wilmer Valderrama
James Franco
Justin Bieber
And here are some photos of celebrity moms with their babies:
Beyonce
Britney Spears
Feeling so special and proud to be a mom to these handsome boys. Love them! #HappyMothersDay pic.twitter.com/1qCCADce13
Hilaria Baldwin
Ciara
Melissa Joan Hart
Mayim Bialik
Jenny Mollen
SUBSCRIBE AND FOLLOW
Get top stories and blog posts emailed to me each day. Newsletters may offer personalized content or advertisements.
Learn more