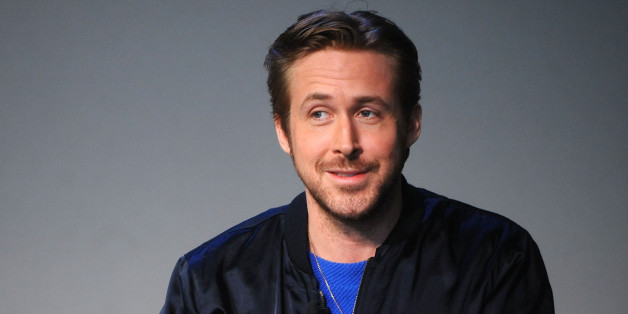 It's a scene we know all too well: A woman, seeking to impress a new boyfriend, surrounds herself with magazines preaching the hottest ways to turn him on — "8 Positions to Drive Him Wild!" and "Naughty Sex Tips!" and, of course, "His Ultimate Sexual Fantasy!" The unequivocal takeaway: Women should be the ones figuring out how to make sex great by pleasing men.
SUBSCRIBE AND FOLLOW
Get top stories and blog posts emailed to me each day. Newsletters may offer personalized content or advertisements.
Learn more