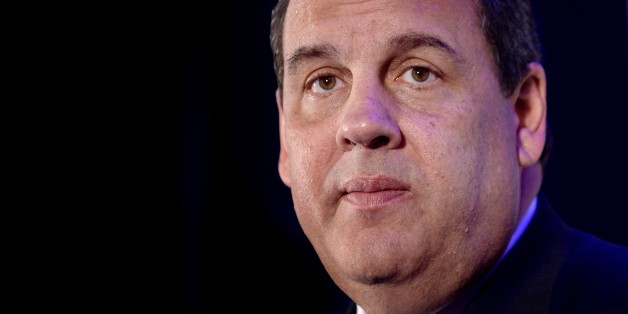 Sure, he's had a ton of bad press. But this is a guy who's political career was pronounced dead in 1997. Why he thinks his new series of policy speeches is a good 2016 tactic.
SUBSCRIBE AND FOLLOW
Get top stories and blog posts emailed to me each day. Newsletters may offer personalized content or advertisements.
Learn more