It's not that it's gotten worse, it's just that it's part of the 24-hour news cycle. What's weird is that it never happens to white kids. There's no evidence that white youngsters are any less belligerent, you know? We can go to any Wall Street bar and they are way bigger assholes than in any other black bar. But will I see cops stop shooting black kids in my lifetime? Probably not.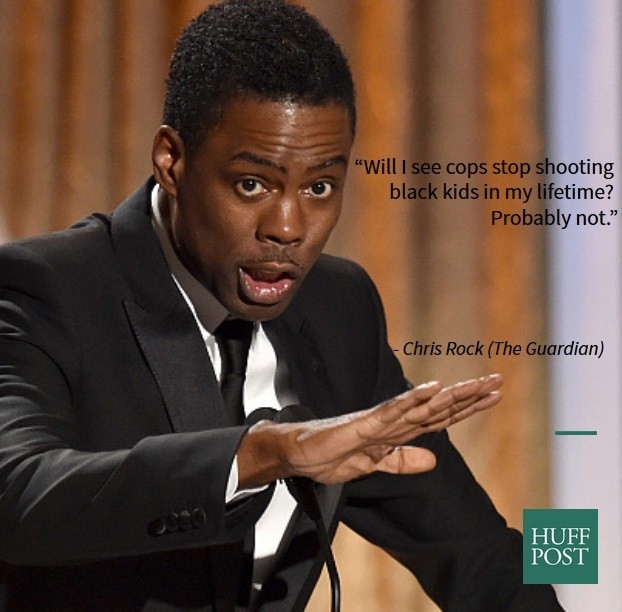 SUBSCRIBE AND FOLLOW
Get top stories and blog posts emailed to me each day. Newsletters may offer personalized content or advertisements.
Learn more