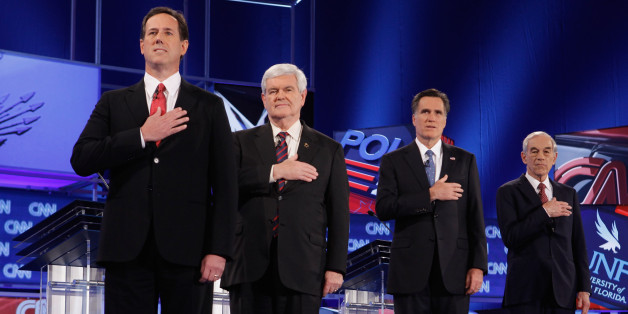 Presidential primary debates pose a challenge for the GOP this year: How can Republicans showcase their wide, diverse bench of candidates without having them literally trip over each other on stage?
SUBSCRIBE AND FOLLOW
Get top stories and blog posts emailed to me each day. Newsletters may offer personalized content or advertisements.
Learn more