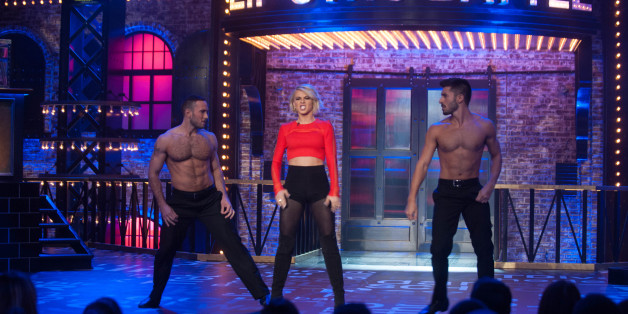 "Lip Sync Battle" pits siblings against one another on Thursday when Julianne and Derek Hough compete. In a preview for the episode, Julianne Hough takes on Lonely Island's "I Just Had Sex," confirming to all skeptics that, yes, an "Saturday Night Live" spoof can actually be a legit song. Let's hope Akon shows up.
Also on HuffPost:
Julianne Hough Through The Years
SUBSCRIBE AND FOLLOW
Get top stories and blog posts emailed to me each day. Newsletters may offer personalized content or advertisements.
Learn more