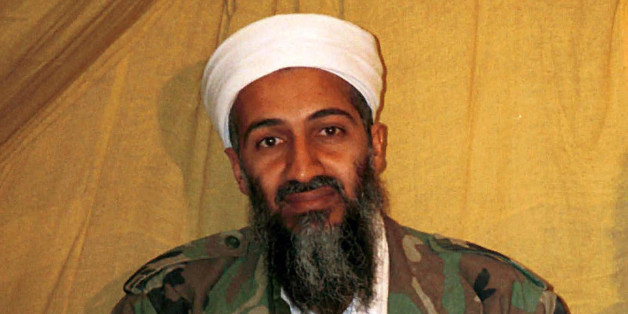 Two intelligence sources tell NBC News that the year before the U.S. raid that killed Osama bin Laden, a "walk in" asset from Pakistani intelligence told the CIA where the most wanted man in the world was hiding - and these two sources plus a third say that the Pakistani government knew where bin Laden was hiding all along.
SUBSCRIBE AND FOLLOW
Get top stories and blog posts emailed to me each day. Newsletters may offer personalized content or advertisements.
Learn more