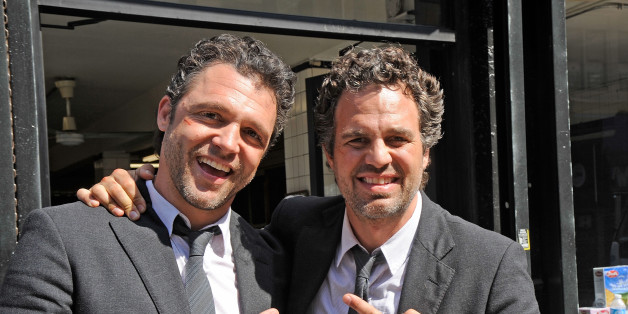 They leap. They tumble. They soar! From Daniel Craig's crazy train-hopping scene in Skyfall to Chris Hemsworth's superhero fight sequences as Thor, celebrities will call upon their stunt double professionals to bring high-quality action to their movies and more.
SUBSCRIBE AND FOLLOW
Get top stories and blog posts emailed to me each day. Newsletters may offer personalized content or advertisements.
Learn more