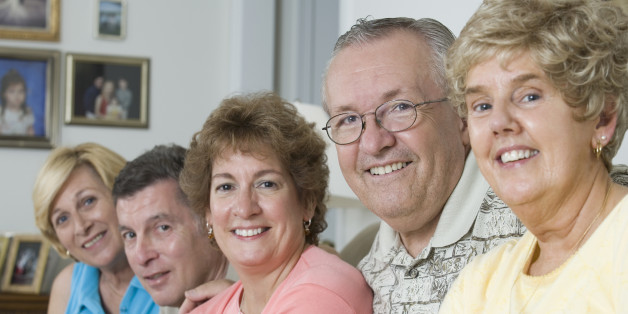 Kathy Glasgow, who is graduating with a PhD in Social Policy this week, interviewed mid-life baby boomers around New Zealand to explore their views about old age and compare their expectations and values with current policies for older people.
A desire for choice and control came through strongly. Boomers grew up through a period of rapid social change, and were exposed to a broadening of possibilities so they expect a choice in how they create their own lifestyles in old age."

SUBSCRIBE AND FOLLOW
Get top stories and blog posts emailed to me each day. Newsletters may offer personalized content or advertisements.
Learn more