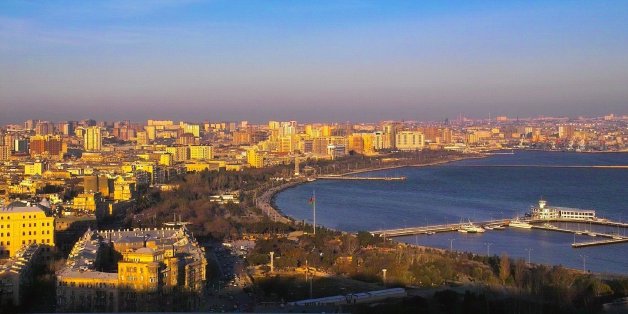 The state-owned oil company of Azerbaijan secretly funded an all-expenses-paid trip to a conference at Baku on the Caspian Sea in 2013 for 10 members of Congress and 32 staff members, according to a confidential ethics report obtained by The Washington Post. Three former top aides to President Obama appeared as speakers at the conference.
SUBSCRIBE AND FOLLOW
Get top stories and blog posts emailed to me each day. Newsletters may offer personalized content or advertisements.
Learn more