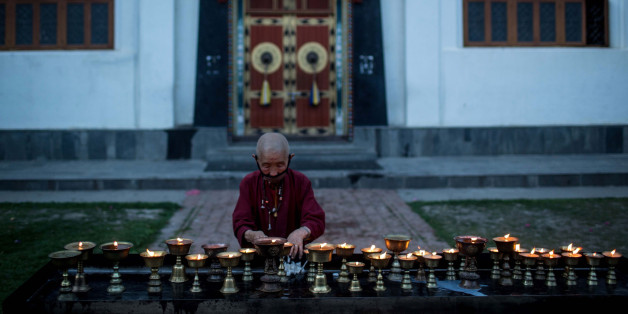 Buddhists, who account for around 10% of Nepal's population, are likewise mobilizing locally and around the world to support aid efforts. Here are a few Buddhist aid organizations you can learn more about and support.
Nepal Hit By Second Major Quake
SUBSCRIBE AND FOLLOW
Get top stories and blog posts emailed to me each day. Newsletters may offer personalized content or advertisements.
Learn more