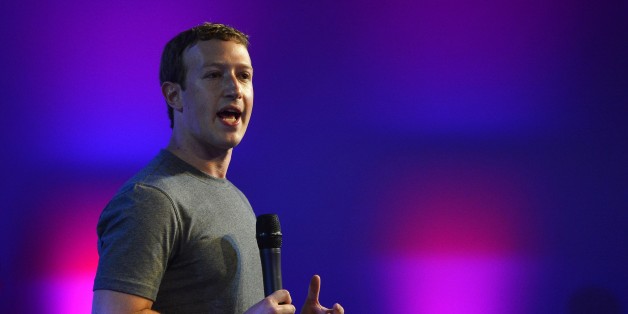 Who knew that giving things away for free could generate so much hate.
Over the past month, critics hammered Facebook's Internet.org, the company's initiative to bring wireless Internet access to everyone in the world. That's because to its opponents, Internet.org represents a skewed view of the Internet — a Facebook view of the Internet that one detractor likened to "economic racism" which stands to benefit the social network and its partners more than anybody else.
SUBSCRIBE AND FOLLOW
Get top stories and blog posts emailed to me each day. Newsletters may offer personalized content or advertisements.
Learn more