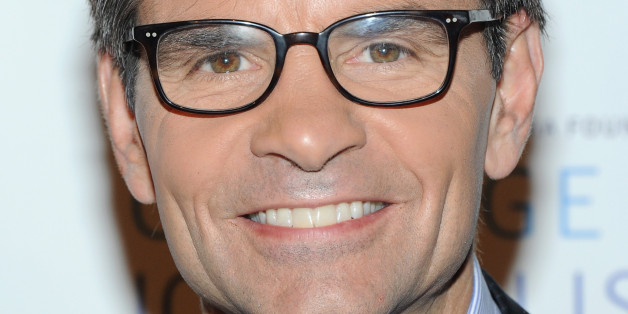 ABC News chief anchor George Stephanopoulos has given $50,000 to the Clinton Foundation in recent years, charitable contributions that he did not publicly disclose while reporting on the Clintons or their non-profit organization, the On Media blog has learned.
SUBSCRIBE AND FOLLOW
Get top stories and blog posts emailed to me each day. Newsletters may offer personalized content or advertisements.
Learn more