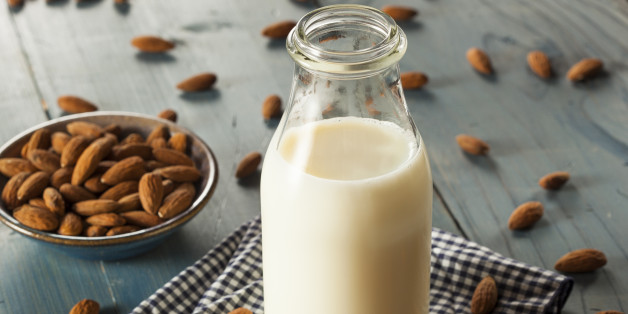 Almond milk is America's favorite plant-based milk. It's a $738 million business, far outselling soy as a non-dairy milk alternative. But it requires 23 gallons of water to produce just a single ounce of the tiny nuts, a concern that's been raised as California, where much of the almonds in the U.S. are grown, suffers a devastating drought.
Though almonds aren't remotely to blame for California's drought, it never hurts to be smart about water usage. Fortunately, there are easy ways to cut back on consumption and save the little gems for times when its health powers and taste really count. Milk is a great place to start, since other non-dairy milks have comparable taste and nutrition to almond's.
Check out eight possible swaps below:
SUBSCRIBE AND FOLLOW
Get top stories and blog posts emailed to me each day. Newsletters may offer personalized content or advertisements.
Learn more