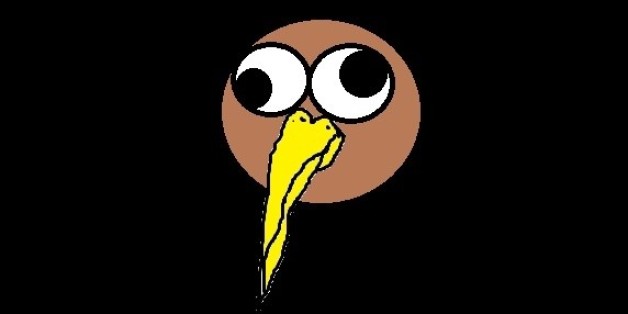 Government officials in New Zealand like to live dangerously.
That's right: New Zealand has asked the Internet to help it design a new national flag.
Despite the obvious risk inherent in outsourcing a large symbol of your country's national pride to a large group of strangers, most of the entries are -- surprisingly -- quite good.
Others, however, trend to the more delightfully weird end of the spectrum (including one flag that features a Kiwi -- a flightless bird native to New Zealand -- shooting lasers from its eyes).
We've collected some of our favorite entries below. Each one comes with a description written by the person who created the design:
ALSO ON HUFFPOST:
World's Most Obscure Flags Explained
SUBSCRIBE TO & FOLLOW WORLD POST