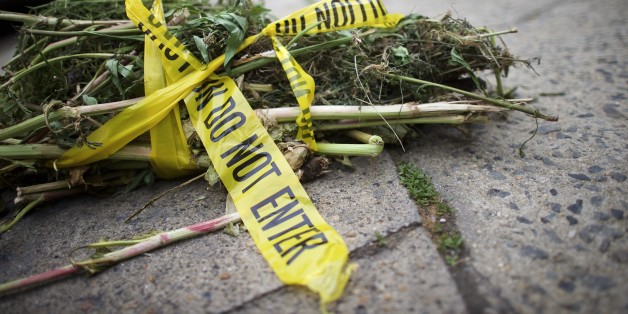 In the predawn hours of January 24, 2013, a police officer in Fayetteville, North Carolina, shot and killed a 22-year-old resident named Nijza Lamar Hagans, who had been pulled over for running a red light and making "several furtive driving maneuvers such as darting onto a neighborhood street and into a driveway," according to a memo by Cumberland County's district attorney, Billy West. The police officer, Aaron Hunt, then 24, claimed that, peering into the SUV Hagans was driving, he saw Hagans reach aggressively for a gun in his pants pocket as he opened his car door.
SUBSCRIBE AND FOLLOW
Get top stories and blog posts emailed to me each day. Newsletters may offer personalized content or advertisements.
Learn more