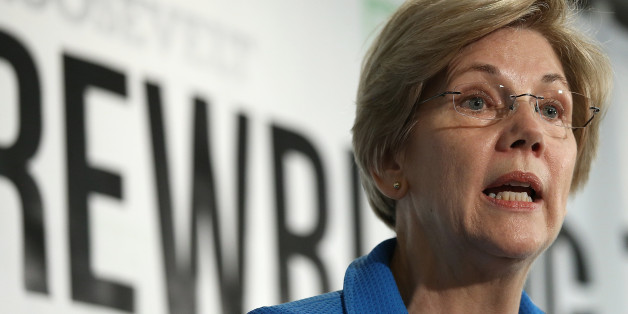 In her quarrel with President Barack Obama over trade legislation, Elizabeth Warren has got the law on her side.
The Massachusetts senator has warned fellow Democrats that a fast-track trade bill now in Congress could undo U.S. laws such as the Dodd-Frank banking regulations later. A number of constitutional scholars and other legal experts say she's right.

SUBSCRIBE AND FOLLOW
Get top stories and blog posts emailed to me each day. Newsletters may offer personalized content or advertisements.
Learn more