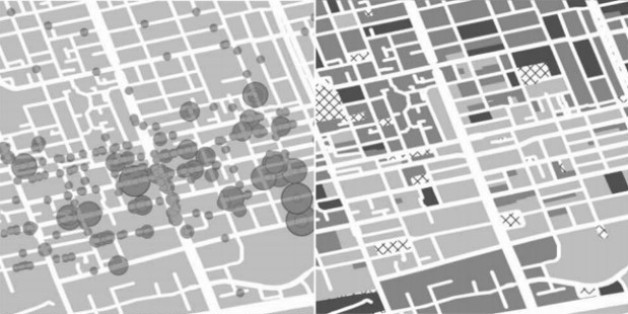 Innovation and creativity are the basic engines of economic development in cities, regions and nations. But what makes some places more innovative than others? How do certain neighborhoods come to specialize in different types of creativity?
SUBSCRIBE AND FOLLOW
Get top stories and blog posts emailed to me each day. Newsletters may offer personalized content or advertisements.
Learn more