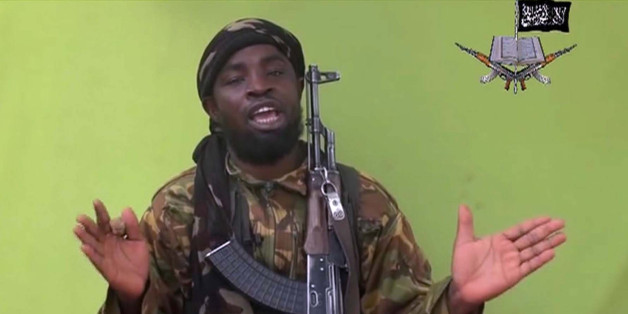 Hundreds of women and girls captured by Boko Haram have been raped, many repeatedly, in what officials and relief workers describe as a deliberate strategy to dominate rural residents and possibly even create a new generation of Islamist militants in Nigeria.
Read more on The New York Times
SUBSCRIBE AND FOLLOW
Get top stories and blog posts emailed to me each day. Newsletters may offer personalized content or advertisements.
Learn more