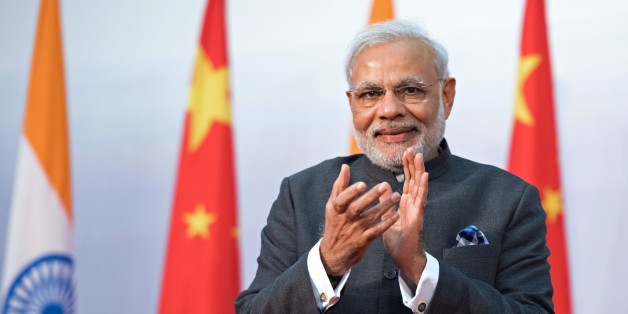 To those who wonder why Narendra Modi, India's prime minister, was in distant Mongolia this week trying his hand at archery, playing a traditional fiddle and receiving the gift of a racehorse called Kanthaka (after Buddha's mount), the short answer is: China.
Read more on The Financial Times
SUBSCRIBE AND FOLLOW
Get top stories and blog posts emailed to me each day. Newsletters may offer personalized content or advertisements.
Learn more