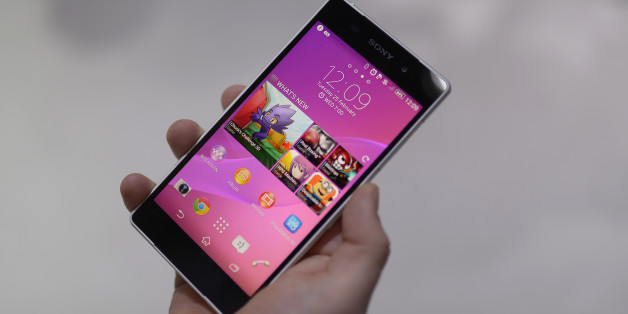 Phones are getting smarter, drivers seemingly less so.
A survey released this morning shows that many motorists have expanded their behind-the-wheel activities beyond texting to include using Facebook, Snapchat and Twitter, taking selfies and even shooting videos.
SUBSCRIBE AND FOLLOW
Get top stories and blog posts emailed to me each day. Newsletters may offer personalized content or advertisements.
Learn more