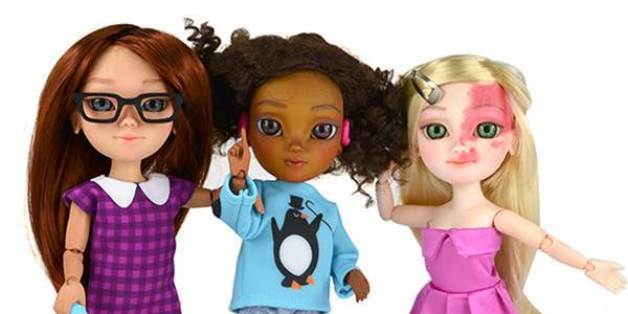 A British toymaker has expanded its line of custom-made dolls in a way that will help many young children feel a little less different and a lot more special.
SUBSCRIBE AND FOLLOW
Get top stories and blog posts emailed to me each day. Newsletters may offer personalized content or advertisements.
Learn more